ViN888 - OLSEN WINES Victoria
ViN888 - OLSEN WINES Victoria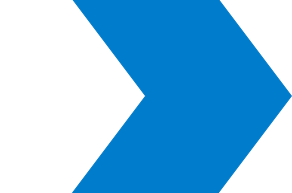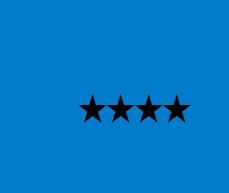 James Halliday
Australian Wine Companion
James Halliday
Australian Wine Companion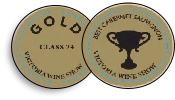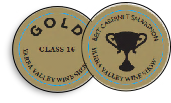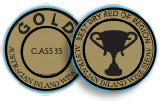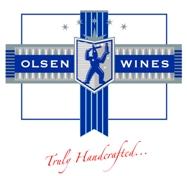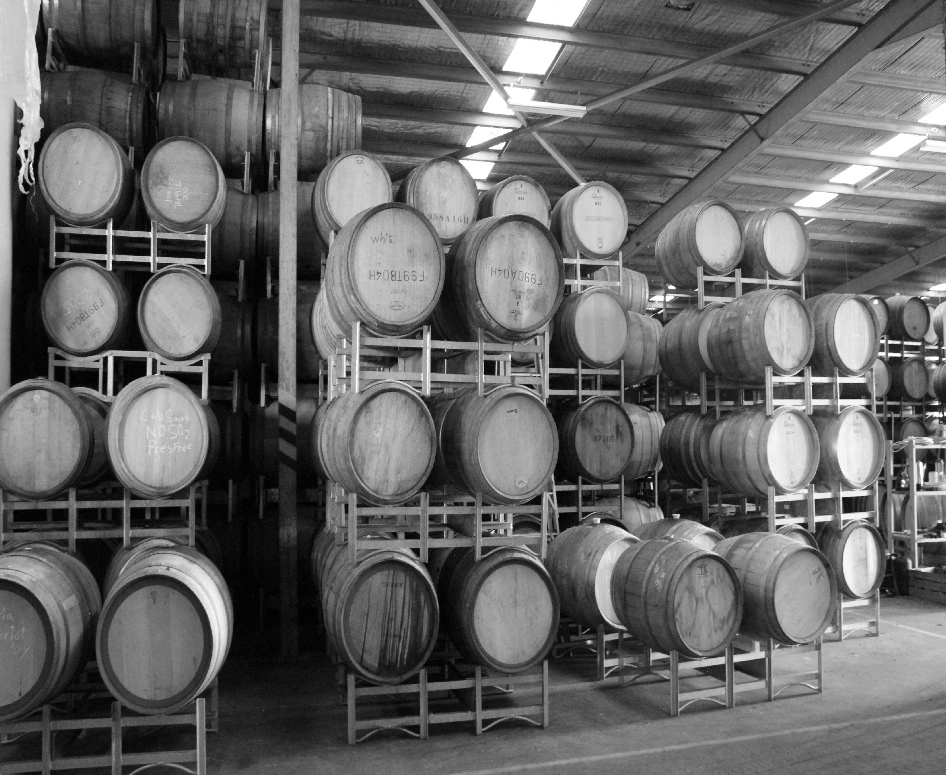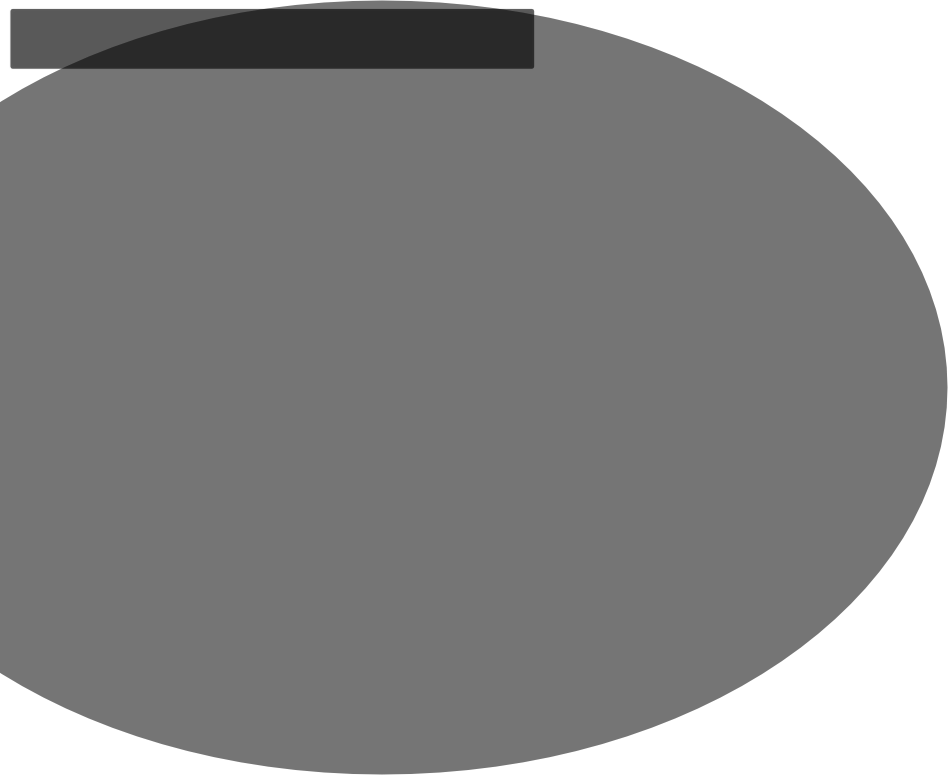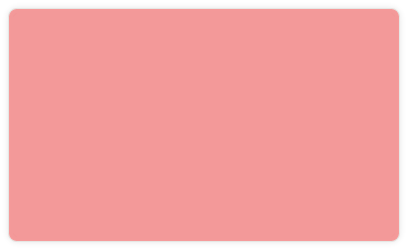 Glenn Olsen's signature wine style known for its full bodied styles, rich and full flavoured. Very popular for its quality and affordability.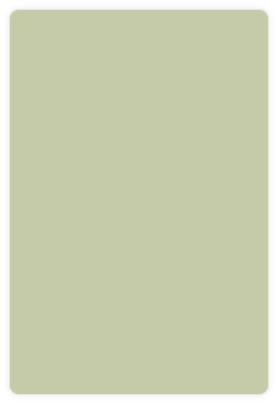 This label was created to commemorate the Danish settlement of which the OLSENS were a part in South Gippsland, Victoria, at the foothills of the Strezlecki ranges in Australia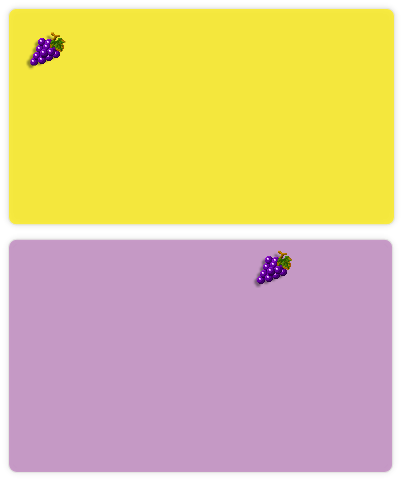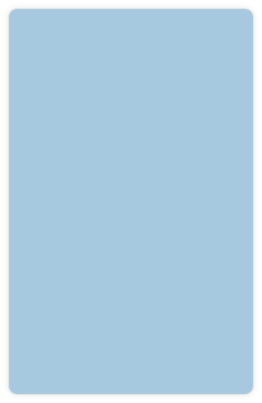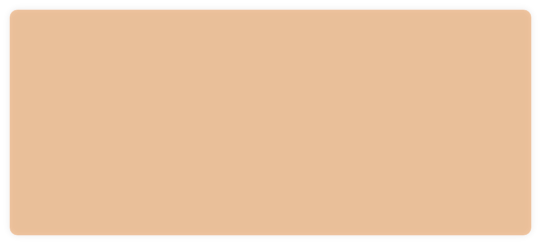 Multi-awarded Olsen Wines label is the flagship of the company and was established in 1993. Truly hand-crafted and stand out from the crowd, these range of wines imparts Glenn's passion for wine making.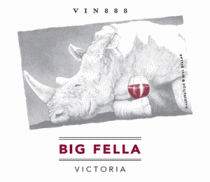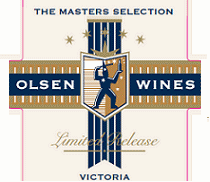 Simply pure, natural, handmade wines with no additives which almost everyone can enjoy. These are fine wines by any standard with advantage of no added preservatives or allergens.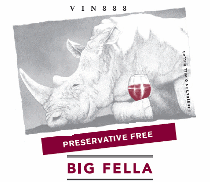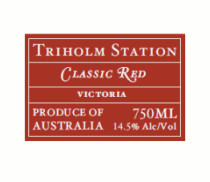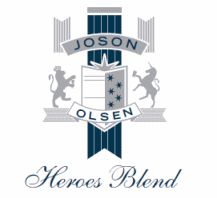 J-O Wines label was created to cater for the growing South East Asia market. The wine style was blended to suit the Asian pallate.
Frivolous wines for frivolous occasions!
ÊTRE JOYEUX
& ANGIE'S CHOICE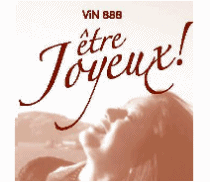 © 2013 VIN888-OLSEN WINES VICTORIA