ViN888 - OLSEN WINES Victoria
ViN888 - OLSEN WINES Victoria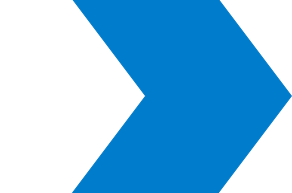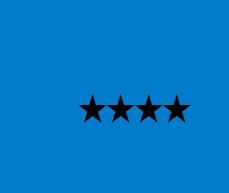 James Halliday
Australian Wine Companion
James Halliday
Australian Wine Companion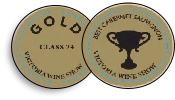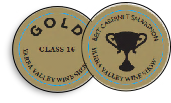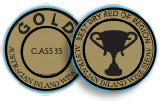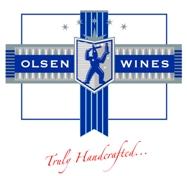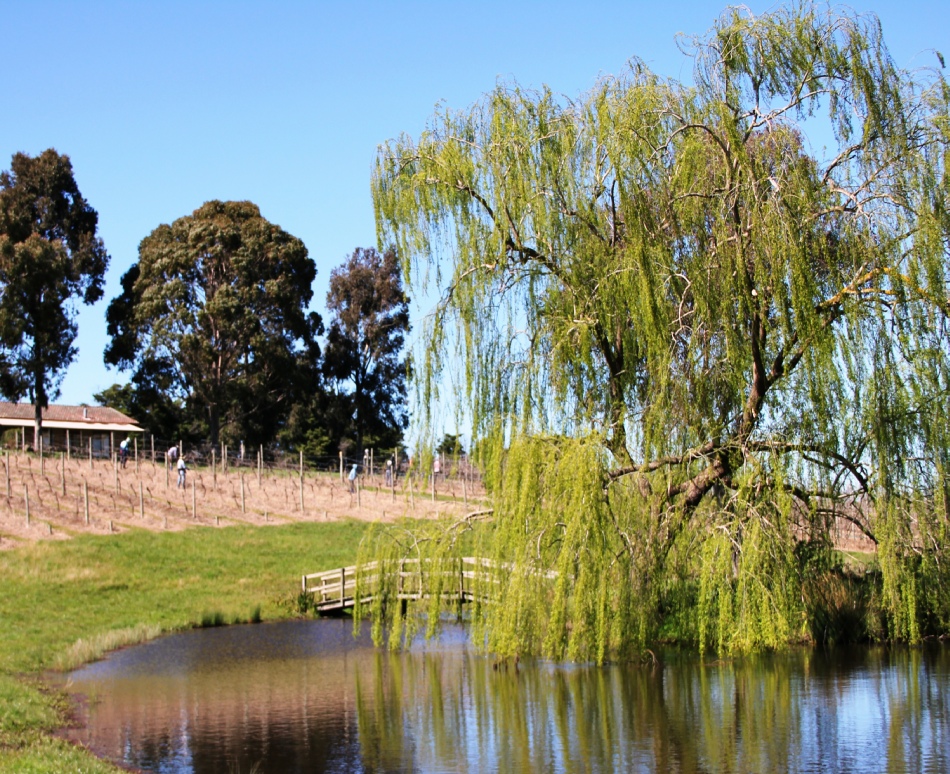 © 2013 VIN888-OLSEN WINES VICTORIA
The wine making facility is situated in the heart of light industrial Oakleigh South, at Carinish Road which is south of Melbourne CBD. Our wine production is of the "hands-on" small batch style. The winery is very comprehensively equipped and we carry out all work in-house. Many vineyard owners send their fruit to us for processing into premium quality finished wine (usually barrel-aged) and we offer a quality "boutique" bottling and labelling services with the capability to handle one barrel up to thousands of cases at a time.
Our vineyard - OLSEN Park Estate in Yarra Glen is situated in the heart of the icon growing region of Victoria, the "Yarra Valley". Though production from our vineyard is limited, this is then augmented by our grape growers coming from the different regions of Victoria. Our "Big Fella" range is mainly sourced from very committed growers from Murray Darling of which cropping is very limited due drier growing technique to enhance berry flavours of the fruit. The OLSEN Victoria range mainly comes from Yarra Valley, Mornington Peninsula, Heathcote, Strathbogie Ranges, Yea Valley and Murrindindi. Our company and all growers share the same philosophy and that is QUALITY and PASSION.
2011 - This was one of the coldest in recent times with frequent heavy rainfalls. Apart from the obvious problems with controlling fungal deseases, there was a plague of deer and kangaroos and they develop a serious taste for both vine leaves, and grapes. However, a small amount of fruits was rescued from the wildlife and the elements.
2012 - Another fairly cold wet year but not to the extend of the 2011 season. Though not much fruit processed, Merlot was excellent. Murray Darling region had excellent wines and great concentration.
2013 - Extremely hot and dry growing season - low disease pressure and very low crop levels, great concentration of fruit flavour and amazing colour depth for Shiraz and Merlot. Macedon ranges was cool up to the end of season. Very late harvest. Pinot Noir, Chardonnay, Shiraz, Malbec and Cabernet Sauvignon were all excellent.